So you managed to convince that special someone you met online to go out on a date with you. While you may think that it's all cut out for you, now that you have made it this far, that's not really the case. The first date location is important, no question about that. Watching a movie, going out to dinner, or hanging around at a nice bar are great for a first date, but do you want to be one of the guys or want to be the guy ? Of course, you want to be the guy , which is why you should carefully choose a great location for a date. So today, we'll talk about the best first date tips when choosing a location for people who met online and want to get things going in real life. But before that, let's talk about the not-so-good locations for the first date.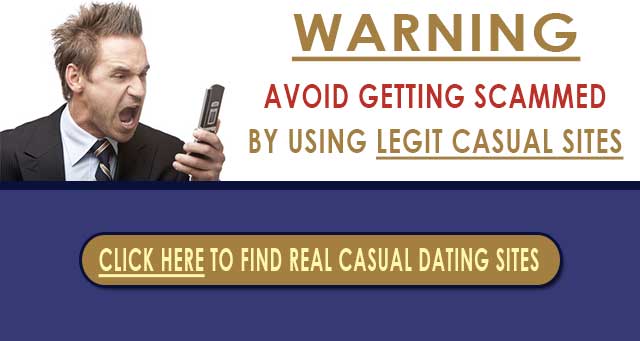 Why a Restaurant Is Not a Great Location for a Date?
Unless you're actually looking forward to hitting the sheets with a full stomach and involuntary burps, a restaurant is not a good first date location. A restaurant is the 'go-to' place for first dates that the Average Joe and Jane would choose. And we don't want you to have an average first date because it sets the tempo for what is to come next, be it another date or moving to the bedroom. Sure, we all love food and love to have conversations over it, but if you really want to impress her, you should take her to a place where you can have a conversation with some intimacy. In such places, light food and a few drinks on the side will really compliment the mood.
But Going to the Movies Isn't Really That Great Either
This is mainly because you can never really get a conversation going there, and I'm telling you this from experience. One time, I was having some flirty talk with this girl I met in Miami at the movies (we were watching the first Avengers) and started giggling. Next thing you know, some guy in front of me turned around and shouted 'hey, will you shut the f*** up?!' I did. We were at the movies, so we were supposed to watch the movie, especially when the movie is every geek's dream come true. The only time when going to the movies on the first date is a good idea is when you're watching a horror movie, which merely translates to some cuddling to get comfy. Now that you know why you should avoid restaurants and movies, here are two places that will definitely account for a great first date location.
A Hip Bar or Lounge is great as a First Date Location
I know what you're thinking; everyone goes to a bar on the first date. But don't take her out to a regular bar. Find out what's the best bar or lounge in your city and take her there. I personally love The Corner in Miami for two reasons – one, you always have enough room to get intimate with your date, and two, the lounge has a very classy vibe with a great range of cocktails. So basically, it has everything to impress on a first date. A lounge is more classy and gives you room to make your move. A bar, on the other hand, is more happening and is always a great place to start conversations, and more. A waterfront bar or lounge is definitely a great place for that first date. Whatever venue you choose, make sure it is memorable so that the next time you are both there, you'll have great memories of the first time you met.
A Day spent at the Beach
Quite surprisingly, not many men and women think about going to the beach for the first date, and we have to ask, why? You can go sun tanning together early in the morning, followed by some cocktails and brunch at a waterfront café, and water activities to bond over. You may hit the beach before sunset, watch the sun go down over the water, and talk about things that will take this new relationship further. Of course, if you don't have the luxury of having a beach in your city, you can always choose to replace this with outdoor activities in natural settings. If she's not adventurous, there's no harm in trying. Who knows, she may love the idea and decide to crash at your place after a long, tiring day. Hopefully, this guide will help you have a date that could lead to many more and much more. On a parting note, remember to follow more of our guides for top dating advice and finding more casual sex partners on online dating sites.